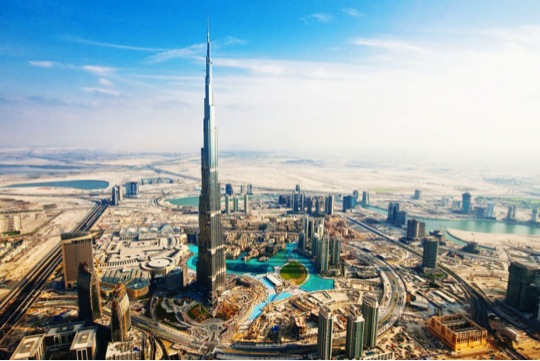 Modern Dubai Tour
The fastest growing city in the world is sure to delight you with its impressive skyline, which includes the most luxurious hotels ever built. Modern Dubai offers visitors a diverse experience – from the unforgettable charm of traditional souks to inspiring modern skyscrapers.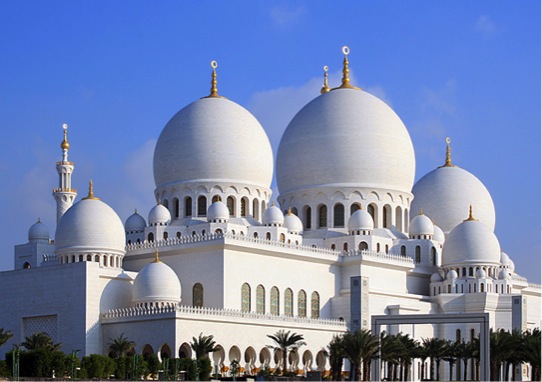 Abu Dhabi City Tour
Abu Dhabi is the capital of the United Arab Emirates and the residence of the Federal National Council. One of the world's largest producers of oil, Abu Dhabi, has actively attempted to diversify its economy in recent years through investments in financial services and tourism.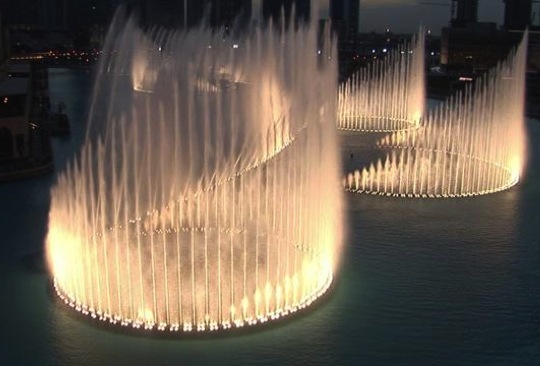 Dubai Top 5 tour
Explore the sights of the city through our exclusive 'Dubai Top 5' tour.
Your tour begins with a visit to Saga World Dubai, a standalone mall which displays and presents nothing but the finest masterpieces that the human hand can create.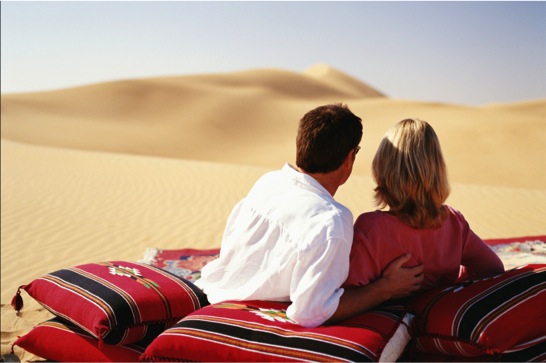 Desert Safari
Experience the thrill of a life time with a roller-coaster ride on sand dunes. Our safari gives you an opportunity to see the golden sand dunes of Arabia in 4-wheel vehicles. While on the journey, you will stop on the highest sand dune to view the beautiful sunset.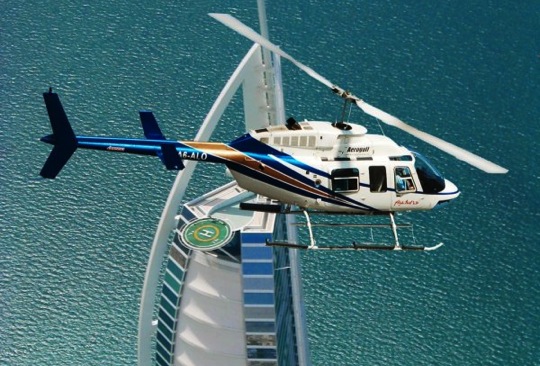 Helicopter Tour
Experience a spectacular Helicopter tour and discover Dubai, the world's new destination of leisure, a place of fascinating contrast, a distinctive blend of modern city and timeless desert, year-round sunshine and five-star luxury.